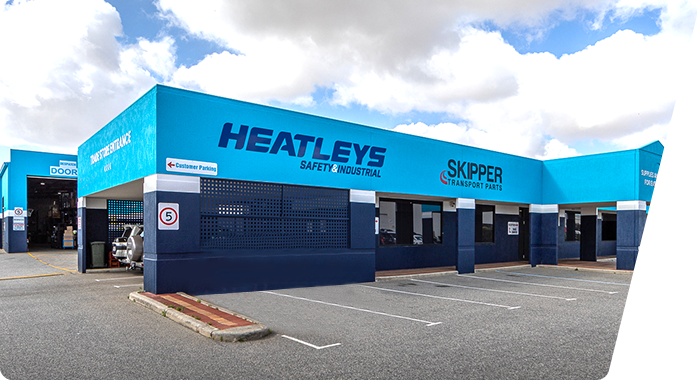 Heatleys Safety & Industrial is a diversified business that operates as a distributor of Industrial MRO, Safety & Workplace Supplies and other related products and services.
Utilising a wide-range selection of in-stock products combined with a high-touch solutions models, supply chain infrastructure, deep customer and supplier relationships, eCommerce platforms and physical store network, we serve customers of all sizes in range of industries.
With access to over one million products, over 200 employees and a national distribution network, Heatleys is committed to providing supplies and solutions for every industry.
Heatleys is a part of ASX listed organisation Stealth Global Holdings (ASX:SGI), a leading Australian Public Listed multinational distribution group.