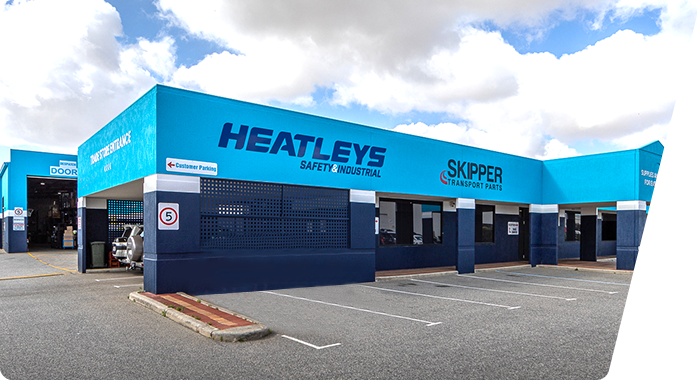 Heatleys Safety and Industrial (Heatleys) has been providing quality safety, industrial and workplace products across Australia for over 30 years. Heatleys is a part of ASX listed organisation Stealth Global Holdings (ASX:SGI), a leading Australian Public Listed multinational distribution group.
Heatleys proudly serves 3,000 business customers from its five locations Canning Vale, Bassendean, Bunbury, Kalgoorlie and Adelaide. Heatleys in Canning Vale provides the main distribution centre for the network and accommodates the head office.
Heatleys have a product for every job, with over 70,000 products available online with access to a further one million through our brand partners, we are here to make sure our customer have the right tools to get the job done safely.